Protective Gear for Gardening
Gardening is enjoyed by so many people for a number of reasons, including getting out in the fresh air, and it can also keep you physically and mentally fit. Gardening is a good form of exercise that can help to prevent or reduce obesity as well as lowering blood pressure levels and warding off the onset of some diseases. Being in the garden can help people to relax and therefore lower stress levels. People also love gardening to beautify their outdoors with colorful flowers or to grow their own fruit and vegetables. However, protective clothing needs to be worn to safeguard against the sun and other dangers.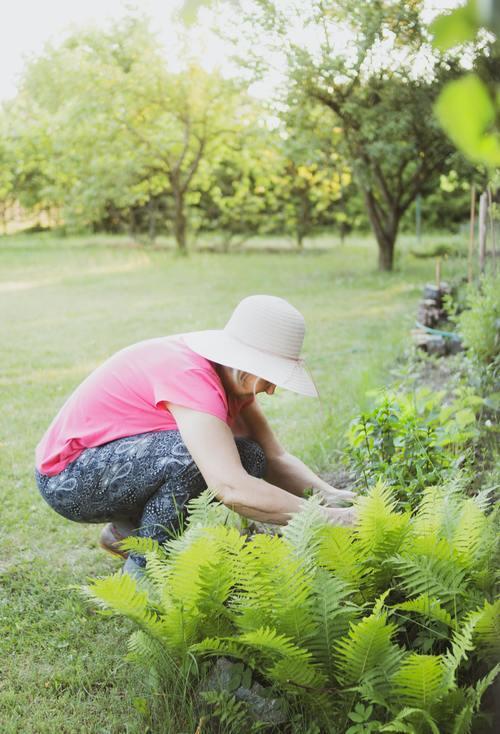 High Waist Leggings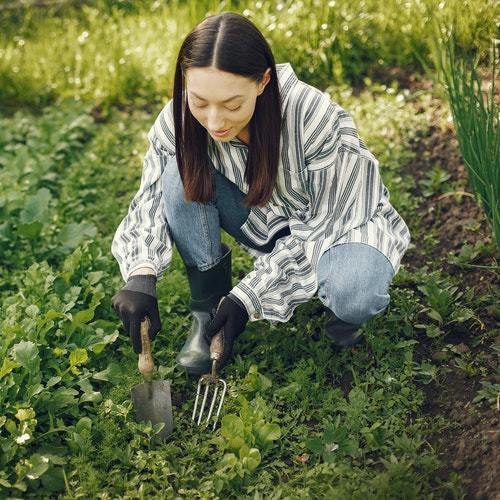 High waist leggings are great for protecting legs from the sun, mosquitoes, ants and other insects. Aim'n have an excellent collection of high waist leggings that are perfect for gardening as they have a four way stretch so you can be comfortable whilst bending or kneeling down. The stylish legging are available in lots of colors and many sizes to suit all types of figures. These high waist leggings are ribbed, seamless and incredibly soft on the skin as well as having moisture wicking properties to keep you cool.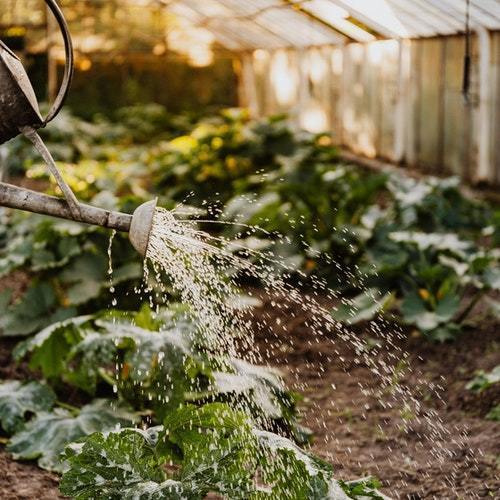 Sun Hats and Long-sleeved tops
It is vitally important that you protect yourself from the sun with some sunscreen and a wide-brimmed hat that can protect your head, face and neck from the sun. Overdoing it in the sun can cause eye, skin and immune system damage as well as cancer. For this same reason, it's also important to choose long-sleeved tops or shirts that will have the added benefit of protecting you from thorny plants scratching your arms. Stretchy fabrics are good, but if you choose a cotton shirt, make it a baggy one so you can have free movement.
Gloves and Footwear
Gardening gloves are necessary to protect your hands from harmful bacteria and fungi that live in the soil that can cause many diseases such as tetanus and Legionnaires' disease. Gloves will help to protect your hands from the cuts and scratches that allow these harmful substances to get in your body. They also protect you from developing blisters and getting dirt under your nails. Footwear can be any shoe that has a good traction or rain boots if the garden is muddy.
Gardening is such a pleasure for many people as well as all the health benefits for both mind and body. It's also possible to eat more healthily by growing your own fruit and vegetables, and the satisfaction that this can also bring. However, gardeners need to protect themselves from the sun, prickly plants and harmful bacteria in the soil by wearing some protective clothing.